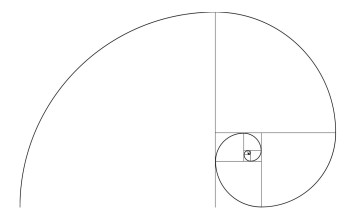 MBChB (UCT), MFamMed (Stell)

30 Hibiscus St | Bergsig | Durbanville | 7550
ph: 021-975-6363/4

COVID-19 | Coronavirus | As an essential service provider we are still OPEN during lockdown.
We have put measures in place to keep you safe. Please wear a mask when you visit us.
We can help you BOOST your IMMUNE SYSTEM to protect you against viruses.



Holistic | Integrative | GP
General Practice - Family Medicine
Taking the
time
to get to know you better.
Focusing on the
whole
of you in your world.
Root cause
medicine.
Find out
why
you feel the way you do.
Achieve a
better
balance.
Special interests:
Full spectrum Family Medicine
Babies & Children's Health | Women's Health | Men's Health
Brain Health (child & adult)
ADHD | ADD | Sensory Processing issues
Alzheimer's Disease prevention | Bredesen protocol
Heart Health | Metabolic cardiology |
Addressing Inflammation, Oxidative stress & Vascular Autoimmune Dysregulation naturally
DNA analysis for Health
Gut Health
Autoimmune disease | Anti inflammatory food & lifetsyle choices | Low dose Naltrexone (LDN)
Hormone balance | HRT | Natural alternatives | Bioidentical hormones

My Journey towards better balance (ongoing)
Bachelor of Medicine & Bachelor of Surgery (MBChB) | University of Cape Town | 1994 Master of Family Medicine (MFamMed)| Stellenbosch University | 2004 Evidence Based Medicine teaching assistant | Department of Family Medicine Stellenbosch University | 2004 Clinical Mentor for Diploma of Family Medicine students | Stellenbosch University | 2008 Advanced Syndrome Acupuncture & Chinese Herbal Medicine Postgraduate Course for Doctors Professor Man Fong Mei |Beijing University of Chinese Medicine | Acumedic | London | 2009-11 Integrative Medicine Course | Dr Bernard Brom | Cape Town | 2017 Integrative Medicine | Dr Craige Golding | Johannesburg | 2018 Advanced Translational Nutrigenomics | CTG/Manuka Dr Yael Joffe | 2018